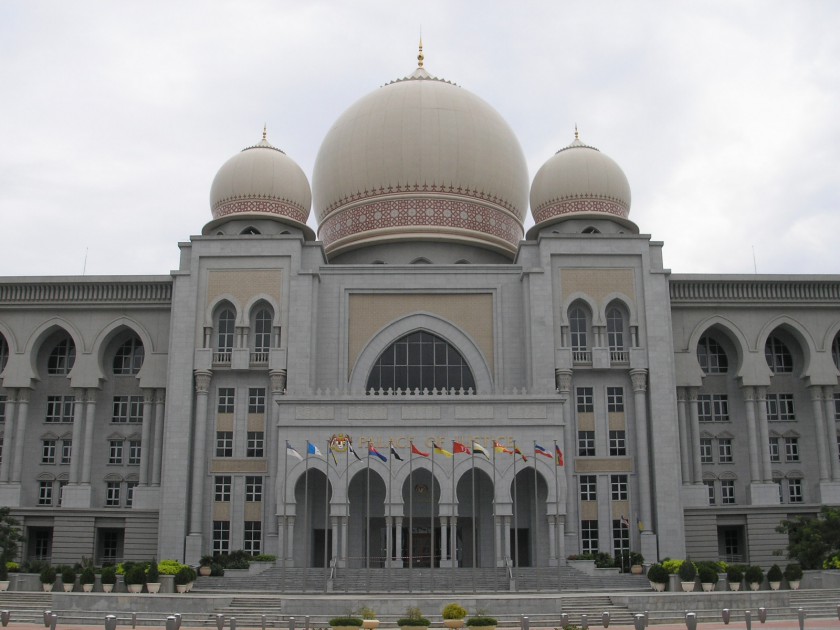 KUALA LUMPUR, Aug 4 — The Royal Commission of Inquiry examining the central bank's foreign exchange losses from the Mahathir administration will convene on Tuesday.
The commission announced this today while confirming the membership of its panel.
It was previously announced that former Chief Secretary Tan Sri Mohd Sidek Hassan, who headed the special task force (STF) on the scandal, would chair the commission.
Other members of the RCI included High Court judge Datuk Kamaludin Md Said, Bursa Malaysia chief executive Datuk Seri Tajuddin Atan, Special Taskforce to Facilitate Business (Pemudah) co-chairman Tan Sri Saw Choo Boon, and Malaysian Institute of Accountants member Pushpanathan S. A. Kanagarayar.
The proceedings will take place at the Palace of Justice in Putrajaya and is open to the public.
The RCI was announced on June 21 following the STF's preliminary investigation on claims that Bank Negara Malaysia racked up US$10 billion in foreign exchange losses during the early 1990s.
The scandal was among the biggest from Tun Dr Mahathir Mohamad's time as prime minister.