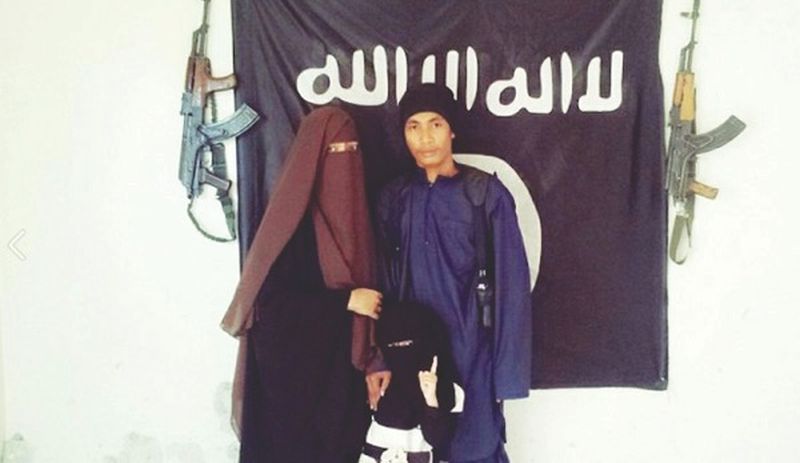 Subscribe to our Telegram channel for the latest updates on news you need to know.
---
KUALA LUMPUR, April 26 ― Muhammad Wanndy Mohamed Jedi risks losing his position as the Islamic State's (IS) Malaysian leader if he fails to carry out terror attacks here by year end, a report said.
Local daily The Star reported an intelligence source as saying that Muhammad Wanndy was also trying to convince almost 57 Malaysian militants not to leave Syria, who had purportedly "lost faith" and rejected cash offers from him to stay.
"He has failed to carry out attacks in Malaysia as planned. This has infuriated its (IS) Syrian and Iraqi leaders," the source was quoted saying.
The first attack in Malaysia linked to the IS, which was the Movida nightclub bombing in Puchong last June, had failed to kill anyone, resulting only in eight people injured.
A burger seller from Kedah was sentenced last month to five years in prison for supporting terrorist acts in the Movida attack.
The Star reported that Muhammad Wanndy has promised IS leaders that he would be able to "wreak havoc" in Malaysia in several months' time.
The Malacca-born man reportedly would attempt to indoctrinate social media users who had a tendency to make racist remarks or to criticise leaders on Facebook.
He has also allegedly set up over 100 WhatsApp groups whose members include students throughout Malaysia. The groups are reportedly managed by Syrian hackers.
"About 80 per cent of those he has managed to influence were found to be addicts and introverts," the intelligence source was quoted saying.