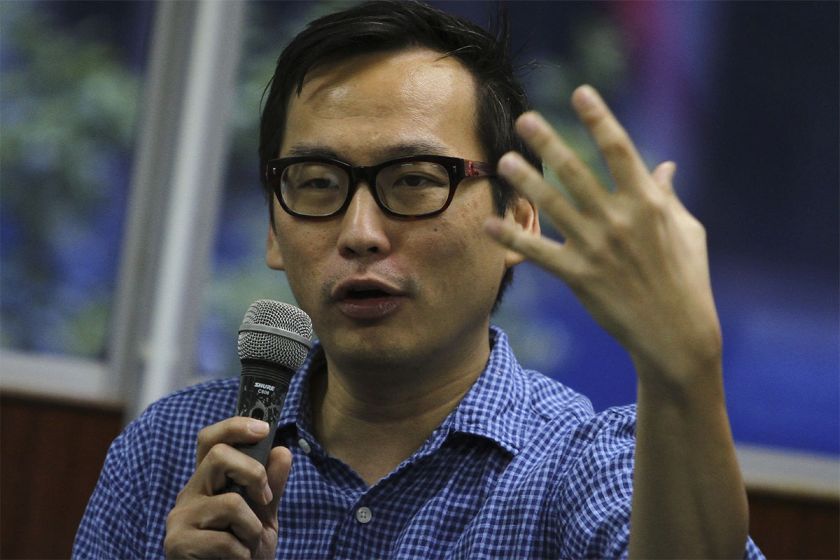 Subscribe to our Telegram channel for the latest updates on news you need to know.
---
KUALA LUMPUR, Feb 27 — Selangor police could have prevented the custodial death of M. Thanaseelan if they had followed lock-up rules and provided him with necessary medical treatment, lawyers for his family said today.
According to Eric Paulsen and Melissa Sasidaran, the 43-year-old man had died of a "perforated gastric ulcer" last Saturday while under custody of the Bukit Sentosa police in Hulu Selangor.
The lawyers cited from a post-mortem report which noted the deceased had a history of chronic gastritis and would have shown symptoms of the condition for at least a week prior to death.
"It is clear from the lockup rules the police must care for the wellbeing of all detainees including informing the medical authorities of any illnesses or injuries affecting detainees.
"Further, the lockup rules provide for situations where a detainee may not be fit to be further detained for example, if the person is seriously ill and ought to be admitted for medical treatment as in this particular case," they said in a joint statement.
Both lawyers questioned the purpose of the police in keeping Thanaseelan under detention when the medical report suggested the latter would have been in considerable pain meriting treatment.
"The police must accept responsibility for his death as it was entirely preventable," they said.
The lawyers also asked if a proper diagnosis had been given to Thanaseelan when he was taken to the Kuala Kubu Baru Hospital just several hours before his death.
They also called on the Health Ministry and hospitals to treat all detainees with the same attention and care as they would other patients.
"Remand suspects should not be treated as lesser human beings deserving a lesser level of medical treatment just because they are under police custody.
"In fact, due to the prevalence of custodial deaths and the vulnerable conditions of detainees, the medical authorities ought to pay extra care and attention to all detainees who are brought for treatment," they said.
Thanaseelan was arrested for alleged burglary on February 21 and held at the Bukit Sentosa police station. He was found dead in his cell by a guard four days later at 1.50am.
He was under a court remand between February 22 and 25.
His estranged wife S. Piremilah had been reported to have said she did not know of Thanaseelan's arrest and was only informed of his death some seven hours later.
Thanaseelan's case is the latest to happen amid increased scrutiny custodial deaths in the country.
Both the national human rights commission and the Enforcement Agency Integrity Commission have said they are investigating the police for potential misconduct and mistreatment towards detainees.