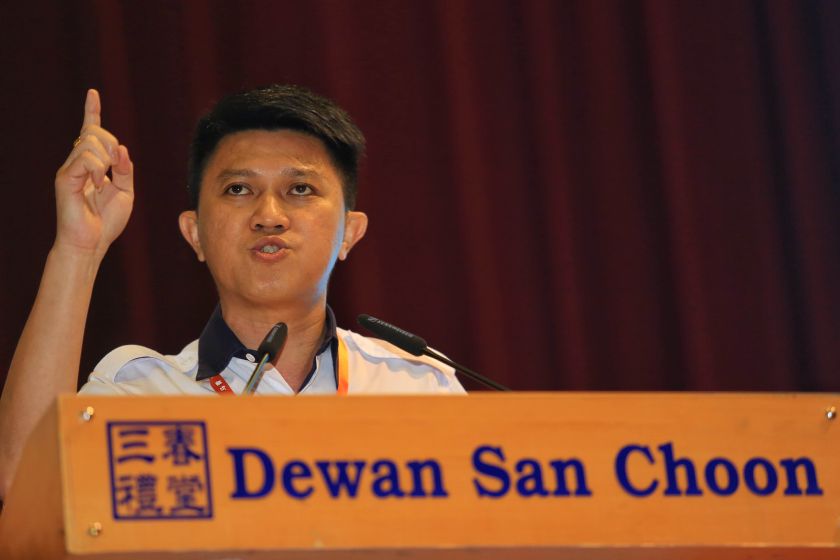 KUALA LUMPUR, Dec 16 ― The Education Ministry is preparing a report to explain Malaysia's disqualification from the Programme for International Student Assessment (PISA) 2015, its deputy minister Datuk Chong Sin Woon said.
He added that the ministry committee in charge of Mathematics, Reading and Science will release the full details to explain the inadequate sampling which resulted in the disqualification, The Star daily reported today.
"The committee conducting the PISA will come up with a report on the issue" Chong was quoted telling a news conference yesterday.
Despite Malaysia's disqualification, Chong asserted that the country's results showed improvement compared to previous years.
The Education Ministry came under criticism after it was reported to have touted an improvement in Mathematics, Science and Reading with Malaysian students allegedly scoring higher in PISA 2015 compared to 2012.
In actual fact, Malaysians were disqualified from the ranking last year as it there was insufficient data supplied for the assessment and low number of schools that responded.