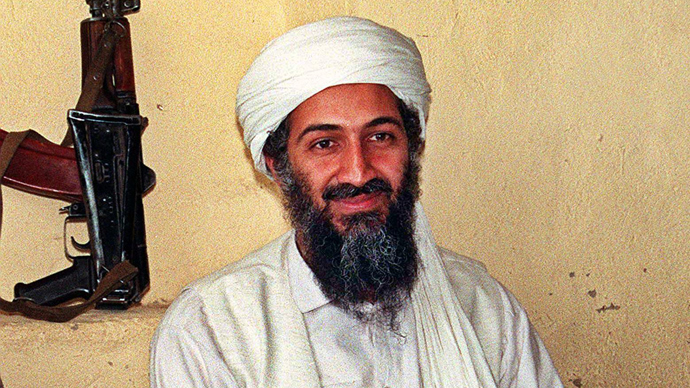 KUALA LUMPUR, June 28 ― An Islamic and Asian Civilisation Studies (TITAS) lecturer from a local private university taught today that Osama bin Laden might not have existed and the September 11, 2001, terrorist attacks against the US could have been a conspiracy theory, according to a student in the class.
The student who requested anonymity said the TITAS lecturer at the university's Klang Valley campus told him and some 100 students in class this morning that the 2001 suicide airplane attacks on the World Trade Center in New York City were used by the West as an excuse to persecute Muslims.
"He said that Osama could have been a creation, that he didn't really exist," the student told Malay Mail Online.
"He commented on how in his videos, Osama only speaks '3 seconds of Arabic' and then everything else was in English," he added.
According to the student, the TITAS lecturer, when explaining the September 11 attacks, told students to "never believe everything Western media says, you should do your own reading on the matter".
He also reportedly said "no religion is responsible for acts of terrorism or violence".
Osama, founder of the militant group Al-Qaeda that claimed responsibility for the September 11 attacks which left almost 3,000 people dead, was killed in Pakistan in 2011 by US forces during a raid on his hideout.
The TITAS lecture today comes just as the dust has barely settled on another controversial lecture of the compulsory subject at Universiti Teknologi Malaysia (UTM) that had slides portraying the Hindus as "dirty".
The TITAS lecturer at the local private university today also purportedly criticised secularism in the West and said the by-product of the philosophy was the legalisation of gay marriage.
"'Sperm and sperm cannot make babies', 'marriage is only for procreation'," the student quoted him as saying.
When contacted by Malay Mail Online, the lecturer declined comment.
The TITAS module was made mandatory to all tertiary students regardless of religion in 2013.
Critics of the module had then alleged that it was a front to push an Islamic supremacy agenda in the country.