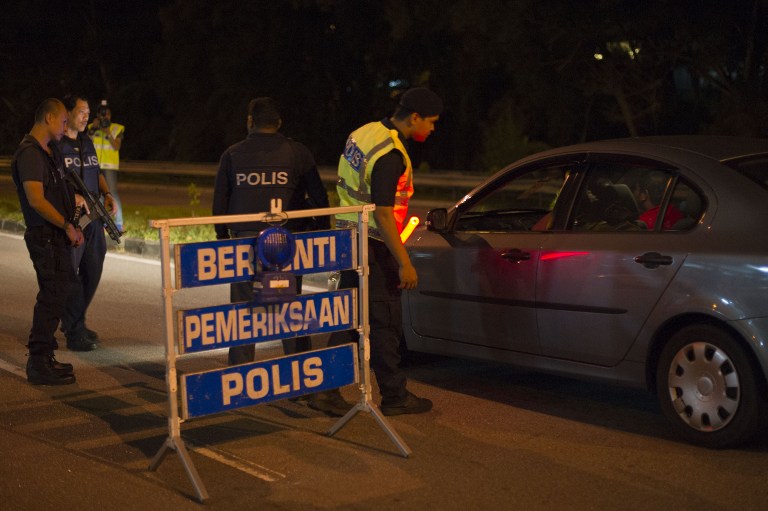 SHAH ALAM, March 24 — The family of Aminulrasyid Amzah, the 14-year-old killed by a patrolling police officer during a midnight joyride through the suburban streets of Shah Alam six years ago, won today their protracted court battle for damages against the government.
High Court Judge Datuk Ahmad Zaidi Ibrahim in his ruling favouring the family said the then officer Jenain Subi had gone against the Inspector-General's Standing Orders (IGSO) when he opened fire during the incident.
"The defendant's action was careless, excessive and it went against the IGSO," Ahmad Zaidi said in his court here.
He then ordered Jenain and other defendants to pay RM150,000 for damages caused by pain and suffering, another RM150,000 for aggravated damages.
The judge also ordered Inspector-General of Police Tan Sri Khalid Abu Bakar, who was the Selangor police chief the time, to pay RM100,000 for public misfeasance.
Khalid previously claimed the teenager was a dangerous criminal.
Judge Ahmad Zaidi also ordered the defendants to pay RM50,000 for legal costs, RM10,000 for bereavement and RM4,800 for funeral costs.
Aminulrasyid was shot dead by police on April 26, 2010 in the Selangor capital city in an early-morning car chase after failing to stop at a police roadblock.
In April 2013, Aminulrasyid's sister Nor Azura Amzah and mother filed a civil suit against Jenain and four others — namely the Shah Alam police chief, Tan Sri Khalid Abu Bakar who was then the Selangor police chief, the Inspector-General of Police and the government.
Jenain was initially found guilty and sentenced to five years' jail by the Sessions Court in 2011 for culpable homicide not amounting to murder in causing Aminulrasyid's death during the car chase in the Shah Alam suburbs.
He had admitted to firing 21 bullets from his sub-machine gun at the car Aminulrasyid was driving, but denied he had opened fire with the intention to kill the schoolboy.
Jenain became a free man when the High Court acquitted him in 2012 after ruling that he had opened fire with the intention to immobilise the car instead of causing Aminulrasyid's death.
The Court of Appeal later upheld the acquittal in November 2013, saying in a unanimous ruling that the High Court had not erred in its findings on the intention.