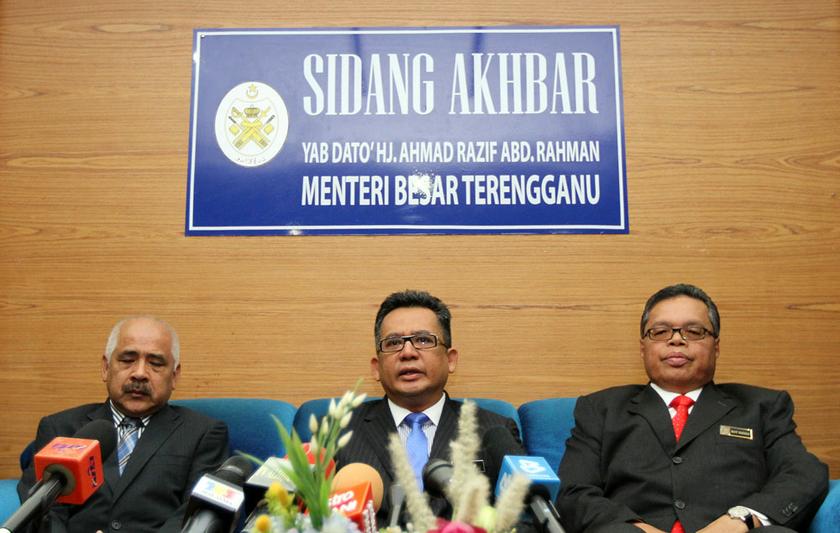 Subscribe to our Telegram channel for the latest updates on news you need to know.
---
DUNGUN, Oct 3 — The Terengganu government will announce more stringent conditions soon for bauxite mining to prevent environmental pollution, said Mentri Besar Datuk Seri Ahmad Razif Abdul Rahman.
He said the conditions would be announced after the state executive council had discussed and finalised them.
"Miners who flout the new rules will be severely dealt with," he said after a lantern festival programme at Sura Gate here last night.
Ahmad Razif said bauxite mining was carried out on private land and enforcement was conducted round-the-clock, including against firms operating in Pahang that used and damaged roads in Terengganu and which had drawn the ire of the people.
"The new measures are necessary to curb pollution and prevent damage to roads. The state government is incurring costs from having to repair the damaged roads and through the enforcement activities," he added. — Bernama