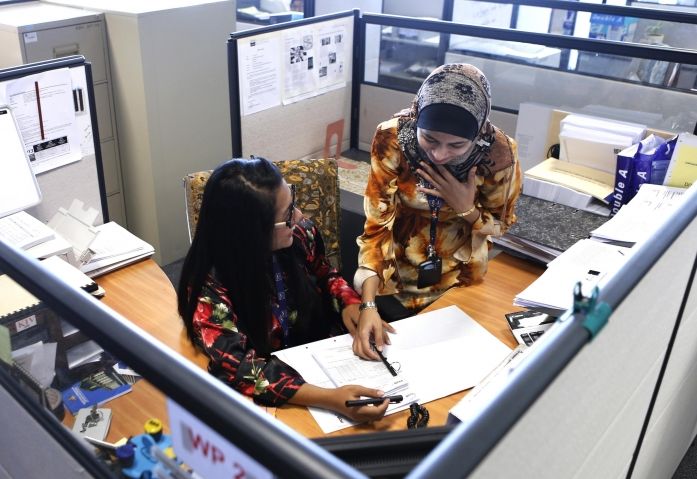 KUALA LUMPUR, May 5 — The Public Service Commission (PSC) has confirmed that the government is no longer recruiting for any positions effective April.
PSC chairman Tan Sri Mahmood Adam told Sin Chew Daily that the government was not taking in any more people into its service, but declined to explain the rationale for the decision.
Mahmood told the Chinese-language newspaper that 15 agencies, including the police, army and Education ministry, have already received notice of the freeze.
He insisted, however, that agencies that needed emergency replacements could still apply to do so via the Public Service Department.
According to Mahmood, the moratorium does not affect recruitment for vacancies that were advertised prior to the April 22 directive.
His remarks confirm a report by whistleblower website Sarawak Report across the weekend that said Putrajaya was no longer hiring, based on a leaked copy of the memorandum from the PSC.
Malaysia's civil service force currently costs some RM60 billion in wages annually, accounting for a third of total government spending.
Malaysia also has one of the highest public workers to population ratios in the world.
Putrajaya was forced to reduce its operating budget for 2015 owing to a sharp drop in oil price since last year.