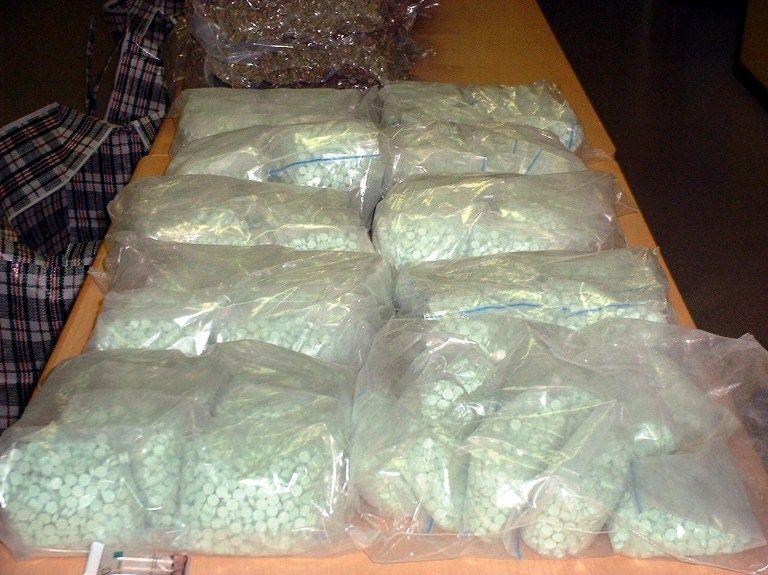 PETALING JAYA, March 3 — More than 30 years after drugs were declared the nation's No 1 enemy, authorities were losing the battle against the illicit substance abuse, especially among schoolchildren, said Malaysian Drug Prevention Association (Pemadam) president Datuk Mohd Johari Baharum.
"We have failed. Former prime minister Datuk Seri Abdullah Ahmad Badawi said several years back that by 2015, Malaysia should be declared free from drugs.
"But we are far from that.
"In fact the situation is now worse," said Johari, who is also the Kubang Pasu MP.
Johari said, though the government came up with many agencies, there seemed to be a lack of seriousness in tackling the problem.
"The key problem here is no party is serious about it.
"They are merely following SOPs and no effort is evident in dealing with this situation."
He gave an example on how he had been fighting a long battle to ban the planting of Ketum leaves in Kedah, which contributed to widespread drug addiction among students.
"The processing and selling of Ketum juice contributed to an alarming number of students in Kedah being involved with drugs because the processed leaves are easily accessible.
"I brought it up in Parliament last year and the prime minister agreed to destroy it, but nothing has been done to date.
"No initiative was taken by the relevant authorities."
He said what was even more shocking was, after receiving complaints, he summoned a particular school in Kedah to conduct random urine tests and found several students taking other drugs such as syabu.
"We received complaints that Ketum juice remnants in packets were found in the boy's toilet and the school randomly checked 30 of them.
"Six of them, aged 13 and 14, tested positive for syabu.
"It all starts by taking light drugs such as Ketum."
Johari stressed the Health and Education Ministries should play an active role and re-evaluate their plans to tackle this alarming abuse.
"The Education Ministry should make it compulsory for all schools to conduct urine tests from time to time.
"If students test positive for drugs, take them for counselling," he said.
"Whereas, the Health Ministry should organise researched campaigns to counter the current trend of drug abuse.
"Teach the kids how to differentiate between the type of drugs, their forms and colour, because a lot of drugs today look like Panadol and other medication."
He said schools should not just have mundane campaigns like those themed "Anti-Dadah Day" just for the sake of school records and SOPs.