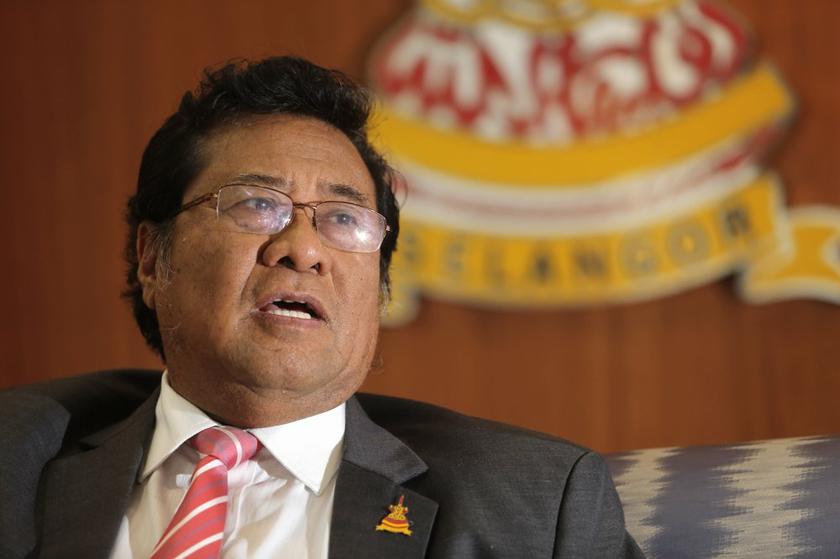 SHAH ALAM, April 11 — The Selangor state government has approved studies to be conducted on the controversial Kinrara-Damansara Expressway (KIDEX) project, Tan Sri Khalid Ibrahim said today.
The Selangor mentri besar also said that public hearings will be held once the studies are completed.
The project has come under heavy criticism from residents worried about pollution and the lack of publicly available details.
"We will ensure that the agreement will not just favour the concessionaire, but also consider the cost borne by users," Khalid told the Selangor legislative assembly here today.
The mentri besar said it was not time yet to disclose the agreement for the RM2.42 billion elevated highway project, which aims to reduce traffic congestion between Damansara and Kinrara.
He stressed, however, that the concession agreement would not be a "secret."
"It needs to be revealed to investment bankers and the Securities Commission. So we can accept that. We can ask the Securities Commission to allow the document to be given to the Dewan," Khalid said.
After a protracted debate with other DAP representatives — Rajiv Rishyakaran (Bukit Gasing) and Lau Weng San (Kampung Tunku) — on the issue, Khalid urged the state lawmakers to reject development hastily.
"We accept the principle that the building of the highway is necessary, but it must be done wisely and carefully to protect public interest," said Khalid.
In 2012, several Perak Pakatan Rakyat (PR) state assemblymen also demanded details of the KIDEX agreement, citing suspicions raised by blogger Raja Petra Kamaruddin that the project was a political reward for toppling PR in the state in 2009.
KIDEX Sdn Bhd chief executive officer Datuk Nor Mohd Idrus told The Malay Mail last Monday that the company aims to minimise the number of homes that would be affected by land acquisition for the project.
He said KIDEX would focus on acquiring commercial lots, instead of houses in the proposed corridor of the 14.9km highway.