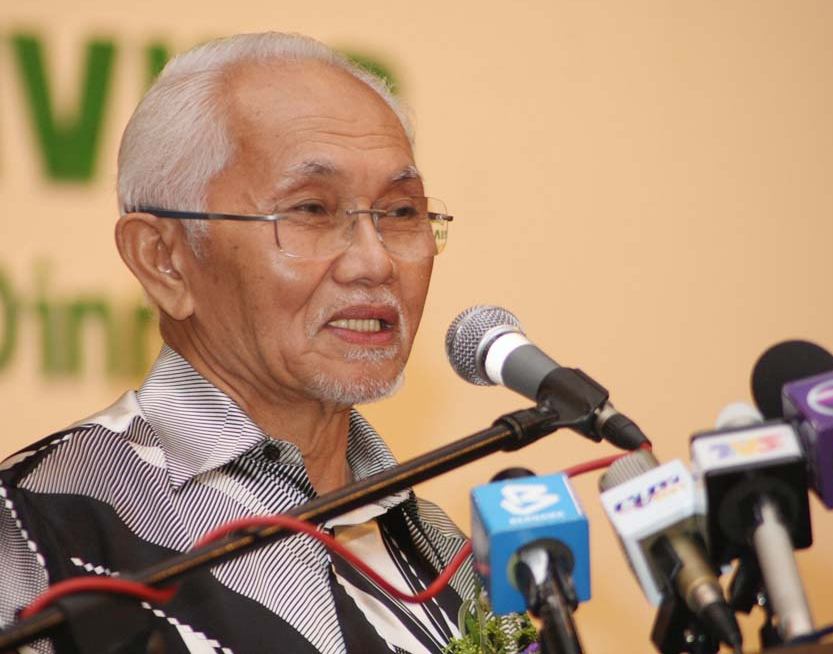 KUALA LUMPUR, Feb 17 — Pointing to the laundry list of abuses linked to Tan Sri Abdul Taib Mahmud, a coalition of citizens' groups launched today a petition to prevent the possible "national disgrace" they claimed would ensue if the outgoing Sarawak chief minister became the state's next governor.
The group of 55 non-governmental organisations (NGOs) and four opposition parties said the chief minister of 33 years must be made to answer for the unresolved allegations against him.
These include "outrageously exploiting Sarawak's natural resources for personal gains" that it said Swiss-based NGO Bruno Manser Fund claimed to be US$15 billion (RM46 billion).
"Ironically, Sarawak remains one of the poorest states in Malaysia despite all her natural resources, while Taib has become one of the country's richest men," the group said in a joint statement today.
Taib officially submitted his resignation letter as Chief Minister to Head of State Tun Abang Muhammad Salahuddin Abang Barieng last Wednesday, after weeks of speculation as to when he was going to vacate his long held post.
The Parti Pesaka Bumiputera Bersatu (PBB) president has since appointed his party vice-president Tan Sri Adenan Satem as his successor.
Taib will also give up his Balingian state seat, paving the way for a by-election.
Today, the group also accused Taib of overseeing countless violations of democracy and human rights on a daily basis, especially against natives in the interior regions of the vast state.
They said Taib, aided by his families and his supporters, had allegedly gone on a spree of "cultural genocide", displacing natives from Native Customary Rights (NCR) land in favour of major projects such as dams and plantations.
They also said that making Taib — who is of the Melanau minority ethnic group — the governor of Sarawak would allow him to continue building a dynasty that traced back to the days of his uncle, Tun Abdul Rahman Ya'akub, who also went from being chief minister to Head of State in 1981, the year that Taib took over the reins.
"The Head of State should be a symbol of unity for Sarawakians from all walks of life and of all political persuasions. Clearly, Taib — emblematic of ethnic and political divide while having brought much suffering to so many Sarawakians — is completely unfit for the office of Yang diPertua Negeri," the group said.
This morning, former prime minister Tun Dr Mahathir Mohamad said Taib would not enjoy immunity from prosecution in the event he is made the state governor, and that the latter could still be investigated for corruption and any wrongdoings that took place during his tenure.
But critics and opposition lawmaker contend that Taib will be made immune from prosecution in the event he is elevated to the position of governor, which they said put him level with the country's nine Malay Rulers.
Taib has been under investigation by Malaysia's anti-graft agency since 2011 and is regularly accused by activist groups of enriching his family through his control over awarding huge infrastructure contracts.
The petition started by the group for Malaysians to register their opposition to Taib's possible appointment as Sarawak governor can be found here.