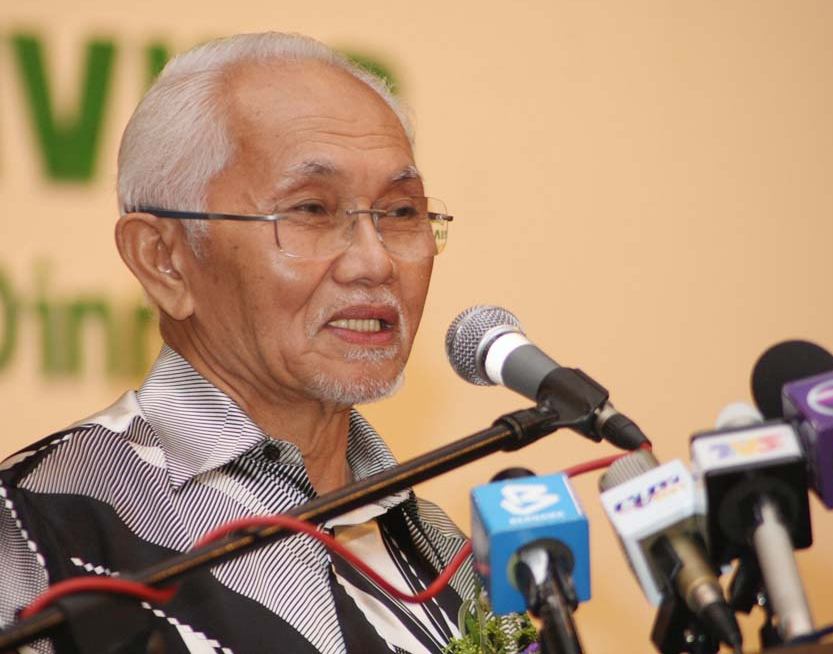 KUALA LUMPUR, Oct 5 — Following recent exposés on alleged abuses in Sarawak, Chief Minister Tan Sri Abdul Taib Mahmud has urged media outlets there to help counter the negative exposure brought about by such reports.
Saying that globalisation has imported issues such as human rights and environmentalism that he said were not previously present in the state, Taib said local media outlets could do much to repel the criticisms aimed at the state for, among others, "raping the environment".
"Obviously we have to counter the adverse publicity by telling the truth about ourselves," national news agency Bernama quoted a portion of Taib's speech at the Kenyalang Shell Press Awards 2013 in Kuching yesterday.
"No matter what we say, it will continue. The reason is simple, we have emerged from obscurity to somewhat having a little light shown on us," according to text read by Sarawak Deputy Chief Minister Tan Sri Alfred Jabu.
Taib's administration has been put under the spotlight in recent years by activists such as Global Witness, Sarawak Report, and before that, the Bruno Manser Foundation.
The London-based Global Witness had in March released a 16-minute-long video clip titled "Inside Malaysia's Shadow State", which its investigators had secretly recorded.
In it, members of Taib's family and lawyers were shown discussing what appeared to be questionable land deals and tax evasion with undercover operatives from the international corruption watchdog.
Sarawak Report, operated by Clare Rewcastle Brown, the sister-in-law of former British Prime Minister Gordon Brown, has also been one of the most effective voices calling attention to deforestation in Sarawak and Malaysia.
She has accused the chief minister of, among others, using his control over timber concessions to enrich himself and his relatives, whom, she alleged, parked much of their assets abroad to avoid detection.
The Sarawak chief minister is now facing an inquiry by the Malaysian Anti-Corruption Commission (MACC), but has denied allegations that he has Swiss and other overseas bank accounts as "malicious falsehoods."
Taib has served as Sarawak's chief minister since 1981 and has outlasted every other contemporary in the political arena.
Malaysians were given a glimpse into the apparent wealth that Taib and his family are alleged to have amassed, during his son Datuk Seri Mahmud Abu Bekir's divorce trial with Shahnaz Abdul Majid, in which the latter claimed her ex-husband was worth over RM1 billion.