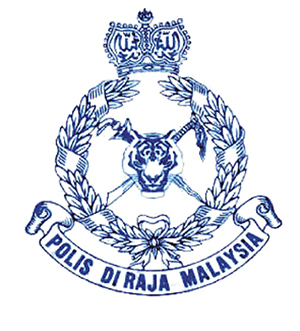 KUALA LUMPUR, Sept 16 — All police contingent headquarters should have a special counselling or psychology unit to tackle mental problems among police personnel, according to the Malaysian Criminal Prevention Foundation (MCPF) vice president Tan Sri Lee Lam Thye.
"Mental health is very important and should be given serious attention as bigger tasks and challenges are being faced by today's security forces personnel.
"As such, I think the best approach to help them in handling work stress is through counselling and psychological services," he told Bernama when contacted here today.
At present, Lee said each police contingent had their own Religious and Counselling Division (BAKA) to tackle disciplinary issues among their staff, but the BAKA's scope of services was too general and did not focus on mental problems.
Therefore, he said a more relevant counselling or psychology unit should be set up in each police contingent where the police personnel who had problems or facing work stress could be referred to before the problems became to hard to handle.
Lee was commenting on the tragic incident involving the police personnel who shot dead his wife and father-in-law before committing suicide in Ledang, yesterday.
Lance-Corporal Fadzly Omar, 29, was reported to have shot dead his wife Norakmal Abdul Kadir, 28, using a .38 revolver at the quarters of Felda Chempelak police beat in Labis, Segamat.
He was then reported to have gone to his father-in-law Abd Kadir Md Arif's house where he shot the 66-year-old man before taking his own life using the same revolver.
Meanwhile, Crime Analyst Datuk Akhbar Satar said the work stress and pressures faced by police personnel should not be regarded as petty issues because if left unaddressed, it could have serious effect on the personnel.
In a bid to ensure good level of mental health among police personnel, the Royal Malaysian Police (PDRM) counselling or psychiatric experts specialising in handling stress issues should be appointed.
"Post-traumatic stress disorder can be cured in six weeks if detected early and given correct counselling or treatment," he said.
Akhbar also said health examination should also be done in detail in the recruitment of police personnel because mental problems could be hereditary. — Bernama